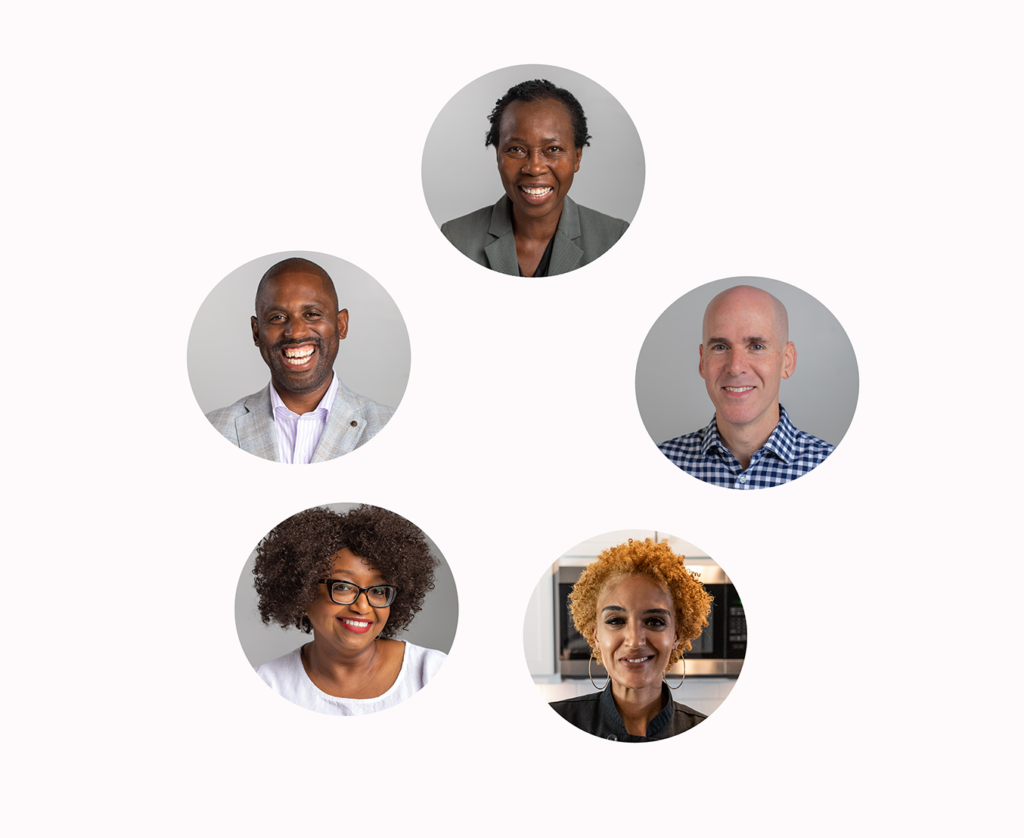 Our Dedicated Team of Senior Assisted Living Professionals
Each member of the team is dedicated to providing quality, skilled care in a safe and comfortable environment. Our residents' well-being is paramount to us and we have a passion for supporting and enriching them with personalized care. If you would like to learn more about us and why we love what we do, check out our photos and bios below.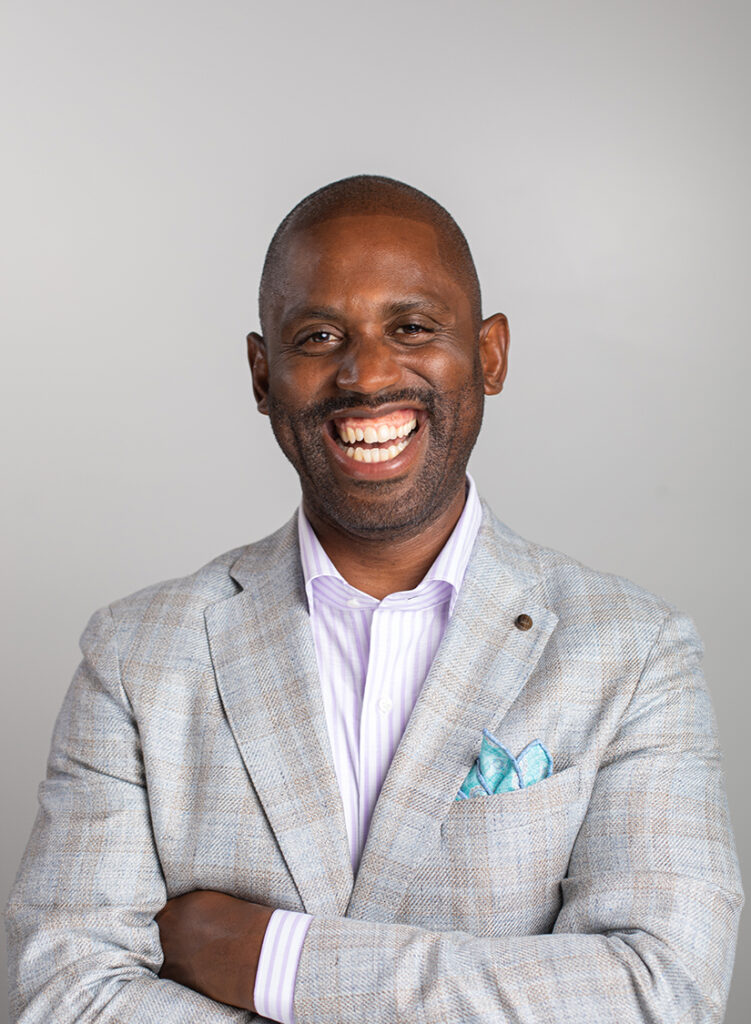 Adam Frazier received his Bachelor's of Science in Accounting from Morgan State University in Baltimore, MD and is currently pursuing the Nursing Home Administration certification from Michigan State University. Adam is passionate about our quality-first approach to assisted living leveraging his experience from finance and investment banking, where he was selected to be a Bernard Osher Scholar, The Department of Defense, and manufacturing sectors. He is excited about sharing principles of empowerment with our team working to build a sustainable assisted living ecosystem. As the Administrator, Adam believes that each stage of life should be celebrated, especially for our seniors.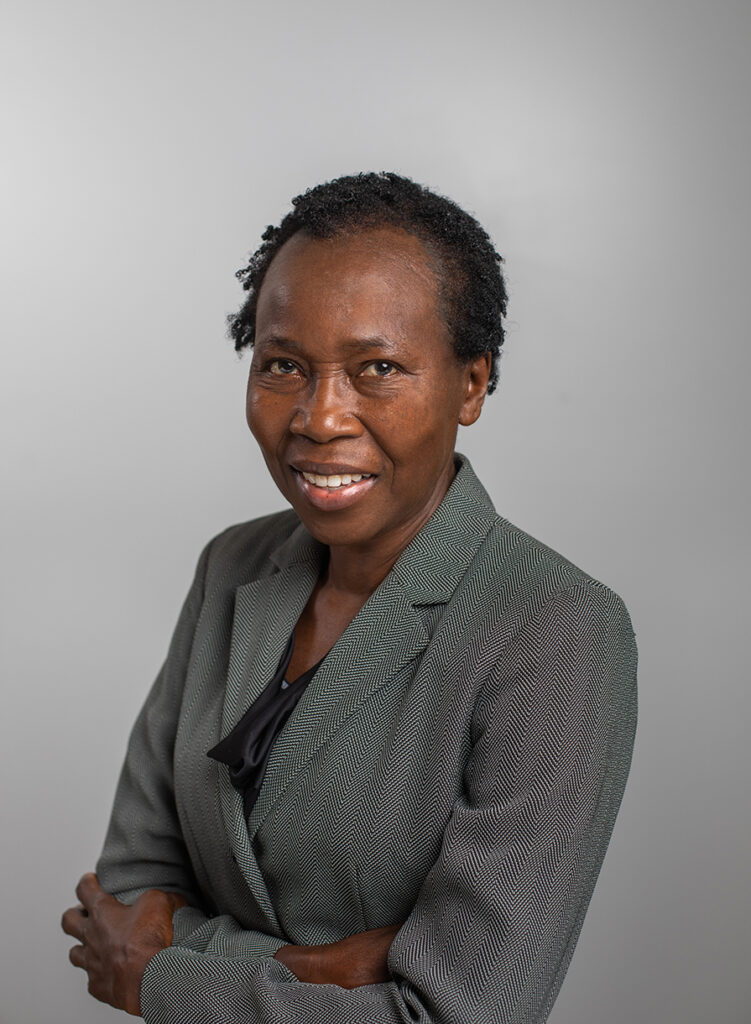 Dr. Grace Ongwela earned her doctorate degree from Michigan State University, majoring in Education and Family Studies. She also has a Master's degree in Educational Administration from Andrews University. Dr. Grace enjoys working with people. She has vast knowledge as a mom, grandmother, and educator instilling the importance of treating people well. Her interactions with her grandparents and great grandparents as a child, ingrained in her the importance of the elderly. She has been in assisted living for more than 25 years, and cares deeply about providing the best care possible. Her greatest desire is to create an environment where those under her care can thrive.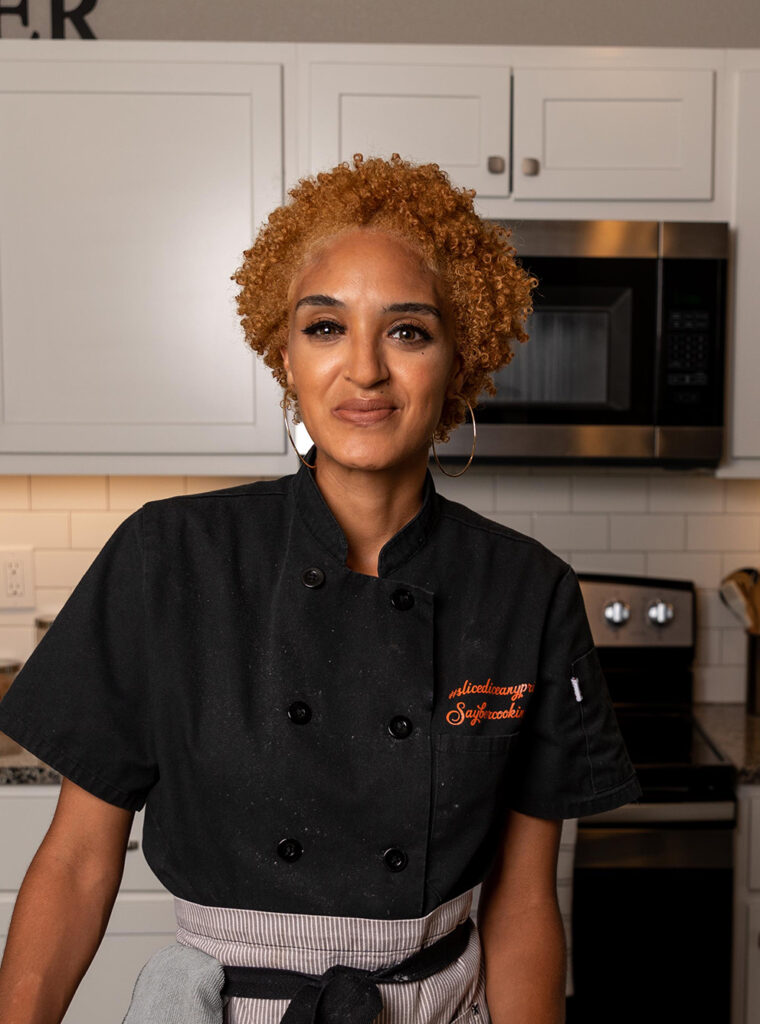 Sayber Cloud comes from a long line of cooks. Ms. Clould describes watching her grandmother create amazing food as a magical experience. She has worked at every level of the food service industry from server to executive chef. Ms. Cloud's gift has taken her abroad creating amazing food experiences in the proud tradition of her family. Sayber sees food as art that can be experienced by all five senses. Food is comfort and culture, and some of her favorite flavor genres are African, Cuban, and Mexican. As a food artist, Sayber is excited to share her food gift with our residents.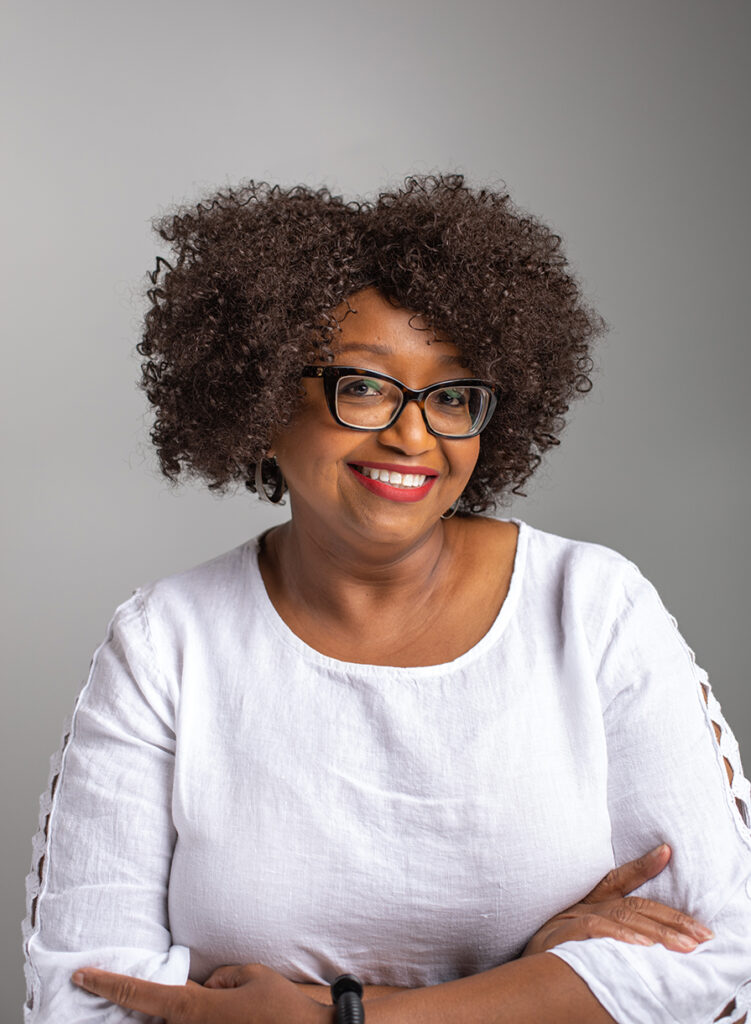 Executive Personal Assistant
Corlis Watkins-Nass, a native of Muskegon, MI attended Western Michigan University to pursue a career in business. Graduating from the Southwest Michigan Leadership Program; Kalamazoo Class expanded her leadership and networking abilities. She has a heart for volunteering, giving her time at the Kalamazoo Gospel Mission, American Red Cross, Kalamazoo Loaves & Fishes, and Feed the Children. Mrs. Watkins-Nass oversees a worldwide support group of 2,500 Warriors who have the rare autoimmune disease Pyoderma Gangrenosum. In 2020, Corlis retired from KRESA launching the next chapter of her life.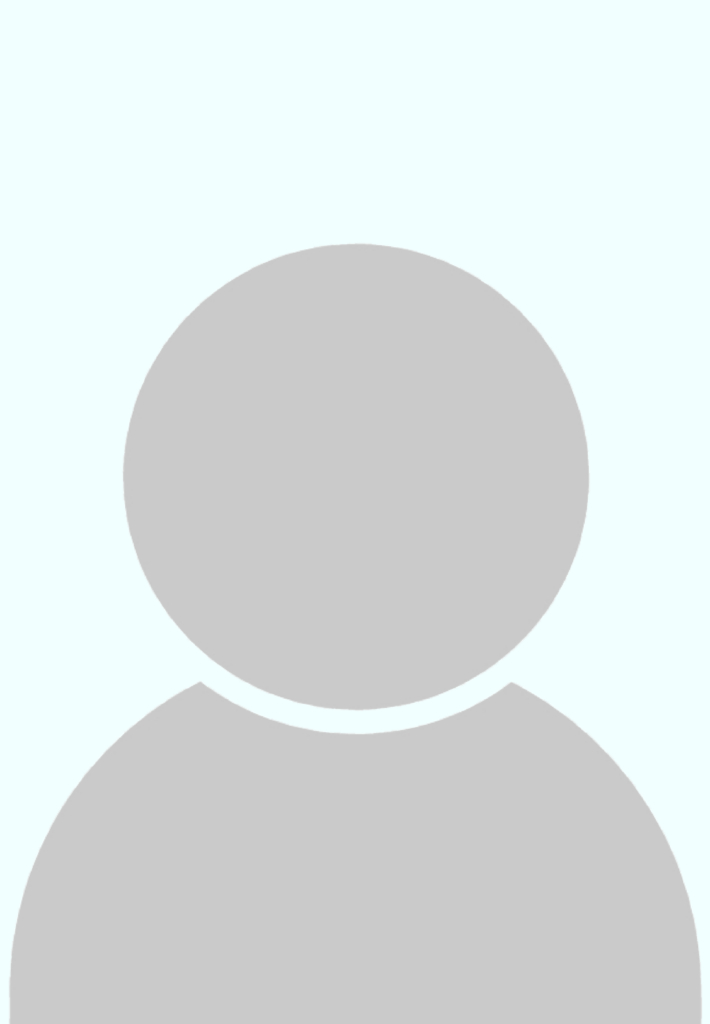 Director of Wellness Services
Dr. Janice Frazier has had the pleasure of using the healing gift of touch as a physical therapist for 20 years. She graduated with a Master of Science in Physical Therapy in 2002 from Andrews University and Doctor of Physical Therapy degree in 2005 from Rocky Mountain University in Provo, UT. Ten of her years in practice have been exclusively in skilled nursing, home health, and outpatient assisted living settings helping seniors obtain and maintain optimal function and health. She is passionate about manual therapy to help the body heal and is currently working towards a certification in Maitland manual therapy techniques. Janice is excited to offer valuable solutions that will enable seniors to live their best lives.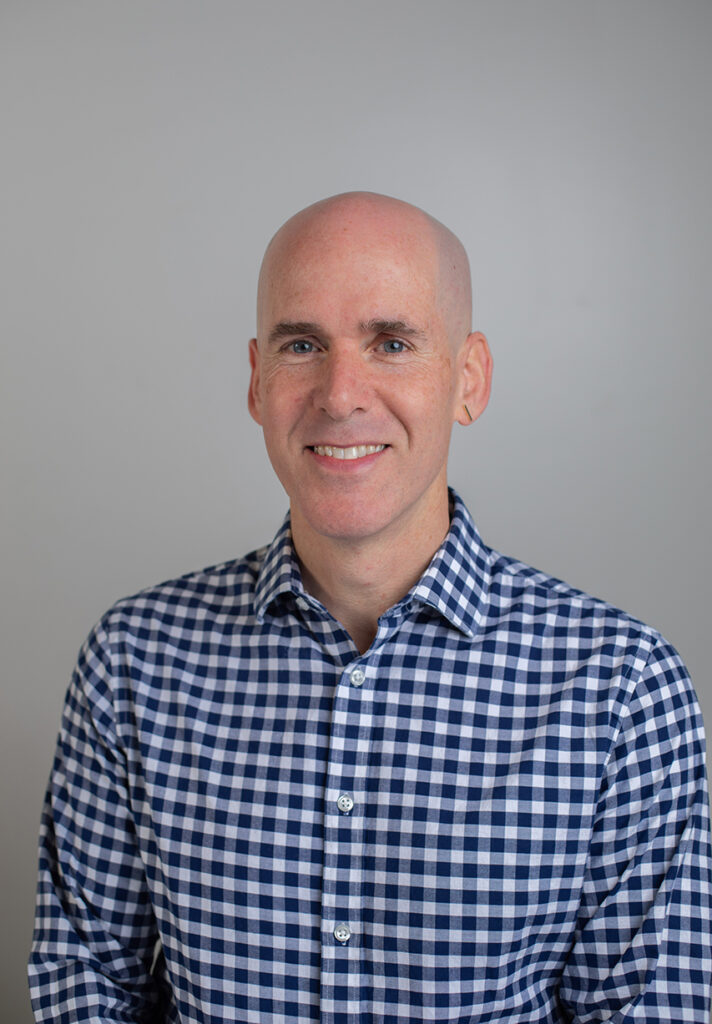 Matt Gross is a native of Kalamazoo, MI.  A veteran bedside nurse, his professional efforts maintain a keen focus on client-centered care with a strong emphasis on empowerment, advocacy, and quality-of-life.  Two-time winner of the Langeland Hospice Caregiver Award, he has demonstrated excellence in helping to create and sustain environments that meet medical and psychosocial needs, thereby promoting a deep sense of well-being in those he serves.  As Nurse Liaison, Matt is excited to partner with Brookside Care in furthering a culture of excellence in service, compassionate gentleness, and self-determination.