It's important to us to keep not only our assisted living community residents in the loop, but also their families. Whether it's health and wellness advice, information from medical studies, or news about Brookside Care.

You will find it on this page. We will be regularly updating this page with blog posts and articles, so come back and see what's new regularly! If you have any questions about the information provided, do not hesitate to contact us! We look forward to assisting you.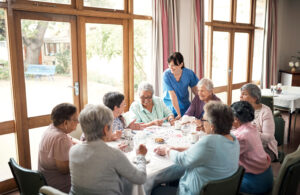 Assisted Living
Having to make big decision like where you live isn't easy. Especially when you are deciding whether or not to join an assisted living community.
Read More »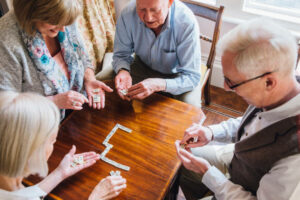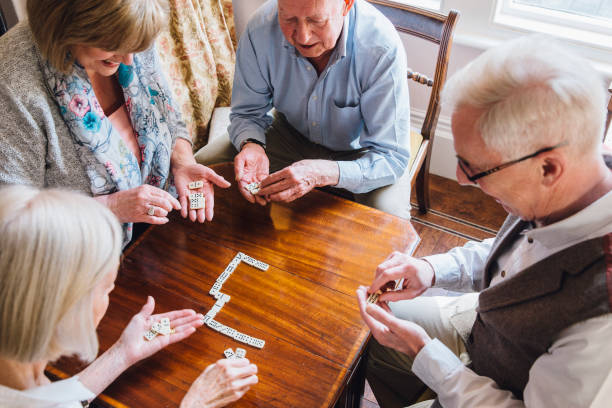 Assisted Living
Our team would like to welcome you to the Kalamazoo area's new assisted living community, Brookside Care.
Read More »