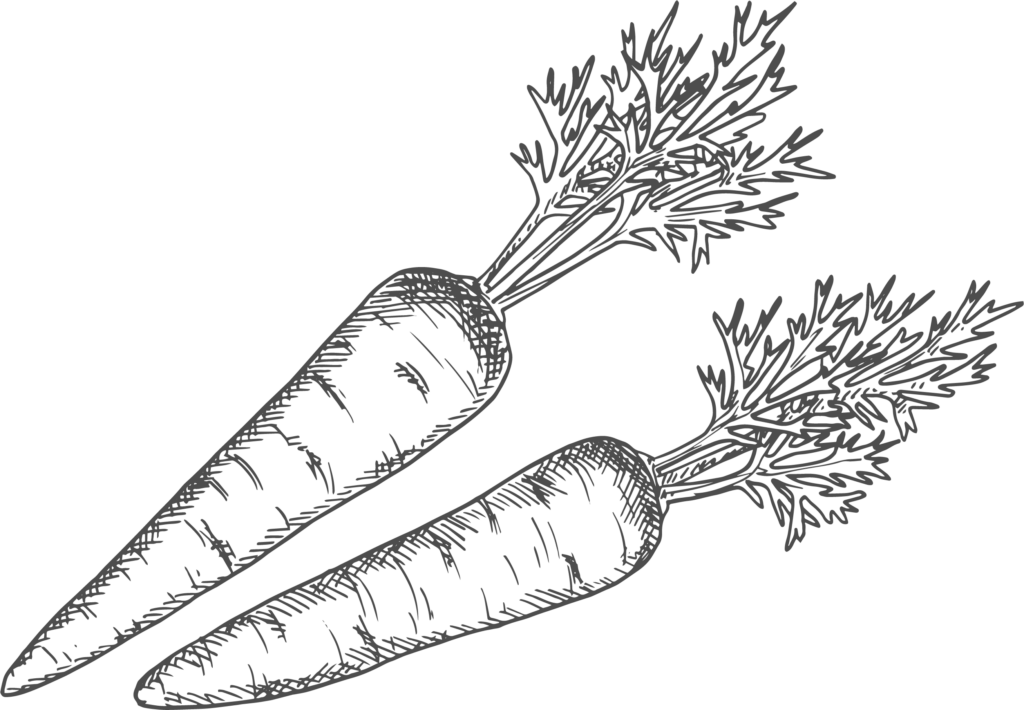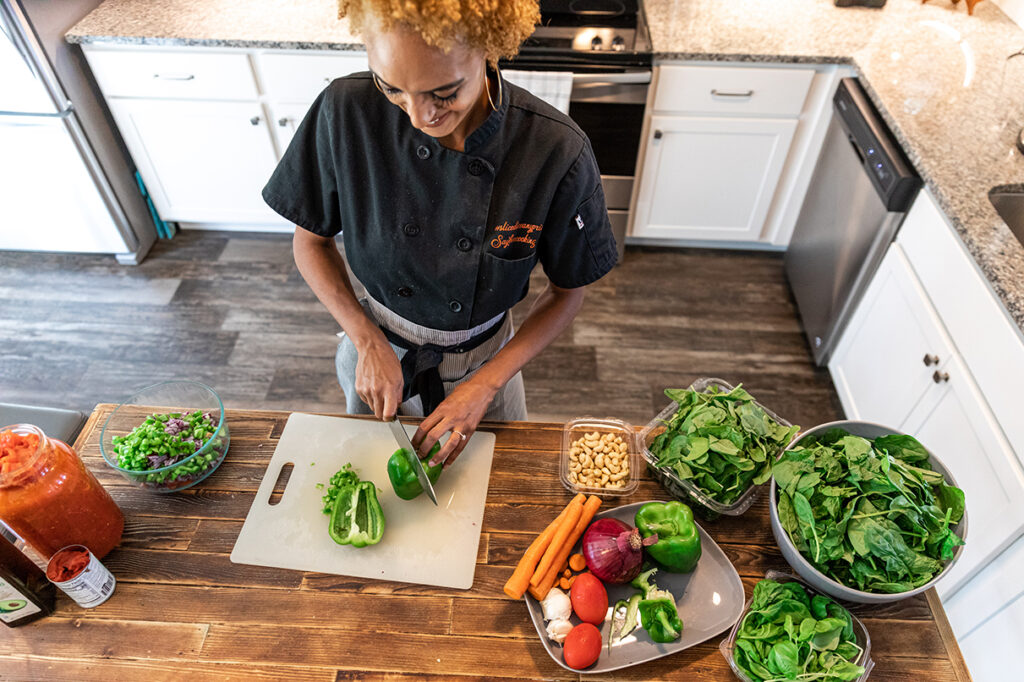 I come from a long line of cooks in my family, so I guess it was always in me to cook. Both of my grandmothers, my mom, and my dad are who I always watched in the kitchen. It was like magic when I saw them create those amazing meals.
What makes me passionate about food is that it is truly art, and you can make it taste and look the way you want it. Great, healthy food does not have to be lacking in flavor because it's healthy. Instead of always using salt to help food have flavor, I try using different cooking methods. For example, instead of cooking boring boiled cauliflower and sprinkle salt. I can take that cauliflower, char it on the grill, and blend it a little to make charred cauliflower rice as a side dish. 
I don't really have one favorite food or recipe because I love to try all different kinds of food and experiment. However, I do make a mean shrimp and grits dish!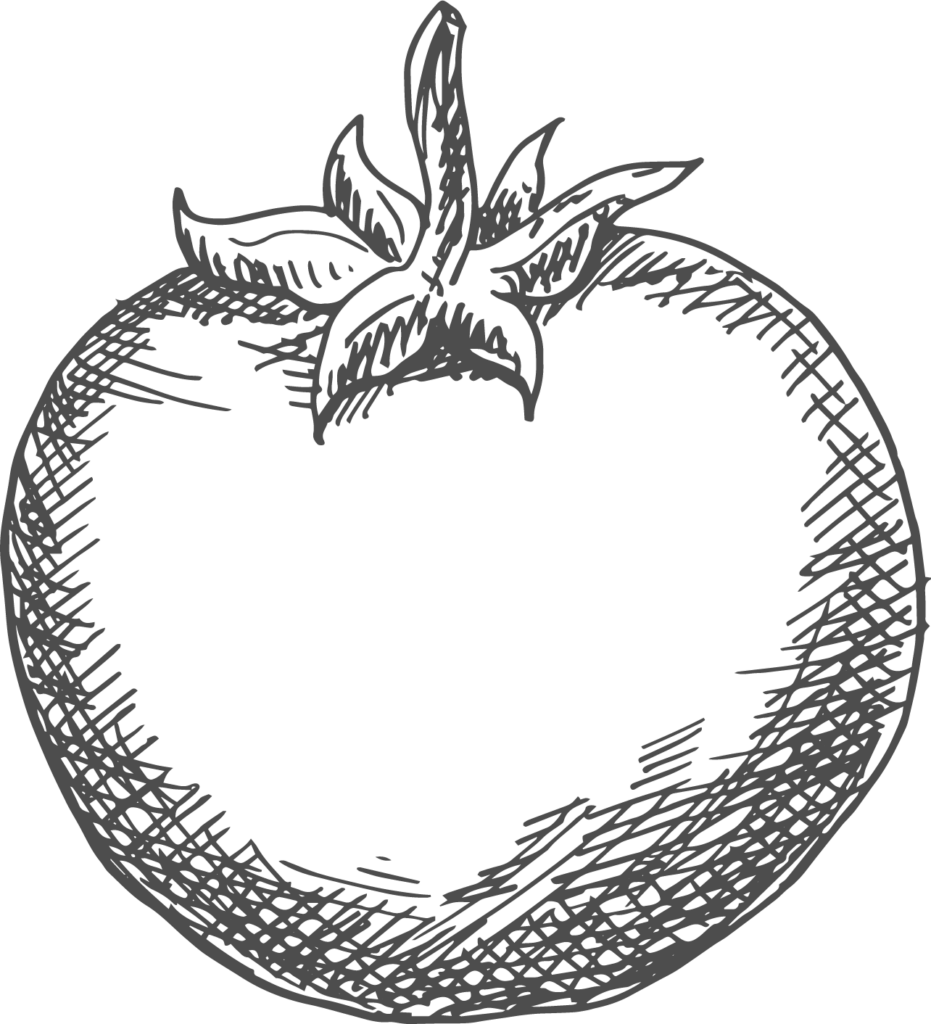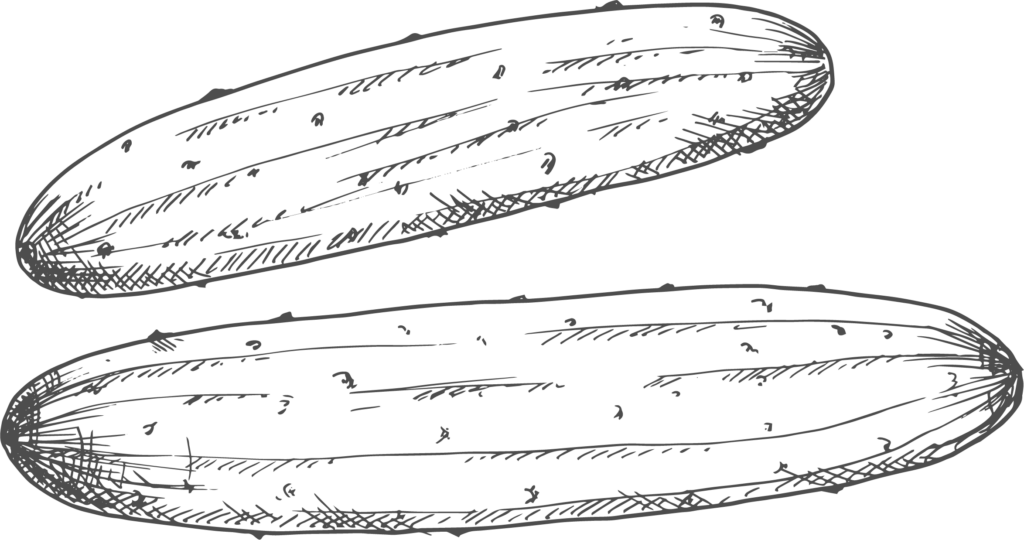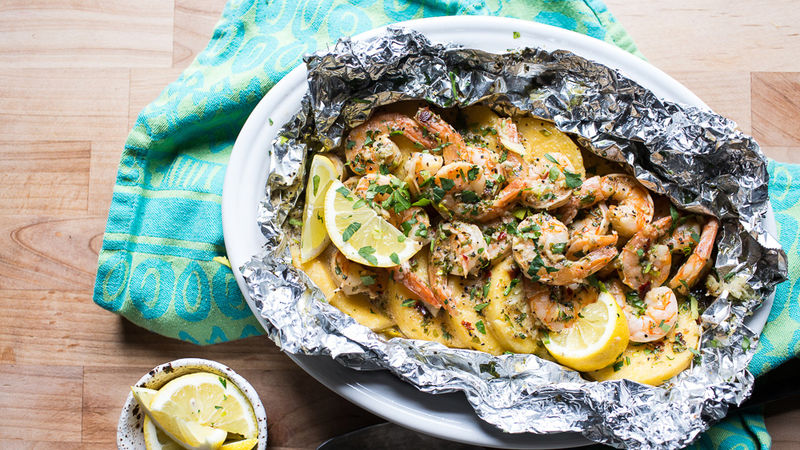 Photo Credit: Betty Crocker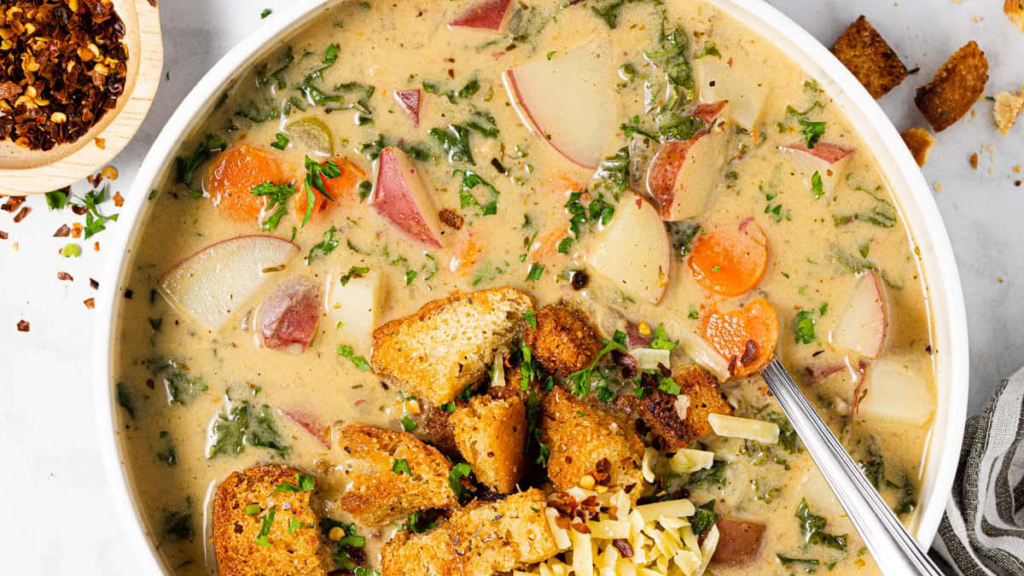 Photo Credit: https://midwestfoodieblog.com/vegan-potato-kale-soup/
Fish or Shrimp in Foil Boats
1 bag of 16-20 frozen shrimp (16 oz bag frozen fish)
1 bunch fresh asparagus or broccoli
2 lemons thinly sliced
1 bunch of thyme or dried thyme
1 stick butter
8 tsp EVOO
Old bay seasoning
Salt and pepper to taste
2 cups wild rice
1 small thinly sliced white onion
1 lb ground italian sausage
4 medium thinly sliced yellow potatoes
1⁄2 tbsp crushed red pepper
1 tbsp granulated garlic
2 cans of chicken stock
1 pint of heavy cream
1 bunch of kale
Salt and pepper to taste
Follow along with Sayber's Cooking!