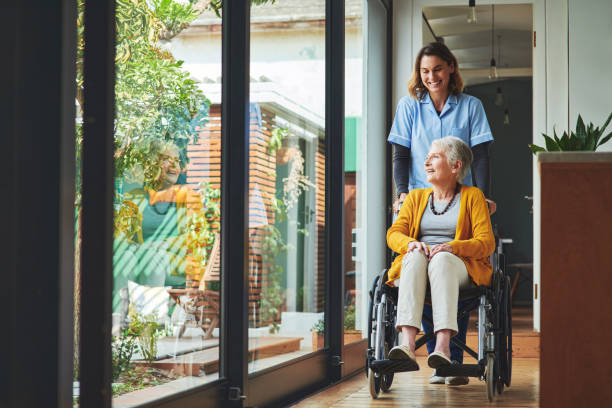 Looking for a fulfilling career in dedicated care or administration? Join the Brookside Care team!
We offer flexible work schedules, an empowering work culture, and industry-leading compensation starting at $18.75 per hour.

Below you will find a list of positions we are looking to fill, or your can submit a general application for us to review to see where you're best suited.
We are currently looking to fill part-time and PRN positions. Thank you for your interest!
Care Partner
Brookside Care is an assisted living community that places quality at the center of our organization, and we are seeking qualified Care Partners to join our team.  
Qualifications:  18 years of age or older; ability to successfully complete background and drug screening; excellent verbal and written communication skills; work independently; proven ability to be a problem solver. 
Responsibilities:  This role will provide support to residents in their activities of daily living (ADLs) which includes, but are not limited to, bathing, dressing, toileting, medication management, and laundry. 
Our ideal Care Partners are individuals who are striving to live their purpose of being a benefit to humankind through kindness, compassion, and empathy. 
Thank you for your employment interest with Brookside Care. We offer equal opportunities to all persons without regard to race, color, religion, age, sex, marital status, national origin, disability, sexual orientation, or veteran status. Please complete the entire application. Answer all questions honestly and completely since all statements made by you may be checked for accuracy. Your application will be given every consideration. However, acceptance of the application does not imply a commitment of employment.