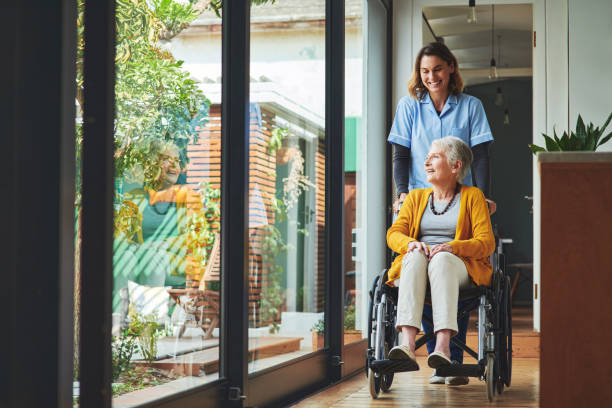 Looking for a fulfilling career in dedicated care or administration? Join the Brookside Care team!

Below you will find a list of positions we are looking to fill, or your can submit a general application for us to review to see where you're best suited.
Thank you for your interest! We are not currently not looking to fill any positions.
Thank you for your employment interest with Brookside Care. We offer equal opportunities to all persons without regard to race, color, religion, age, sex, marital status, national origin, disability, sexual orientation, or veteran status. Please complete the entire application. Answer all questions honestly and completely since all statements made by you may be checked for accuracy. Your application will be given every consideration. However, acceptance of the application does not imply a commitment of employment.