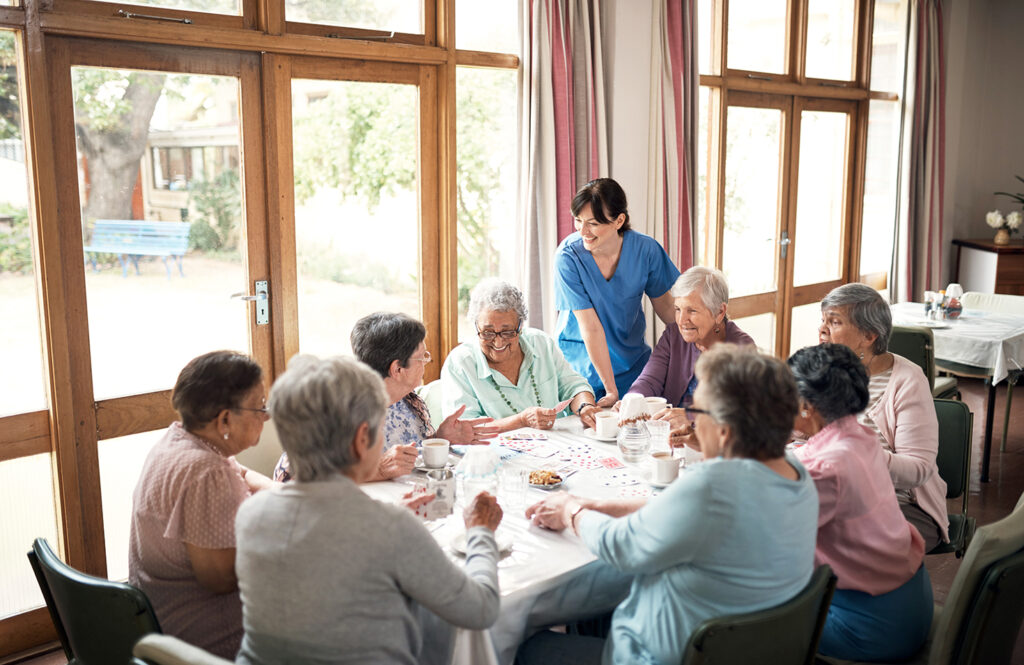 Our Assisted
Living Amenities
Our residents wellbeing is important to us. The amenities offered can make a difference in the quality of care to our assisted living residents.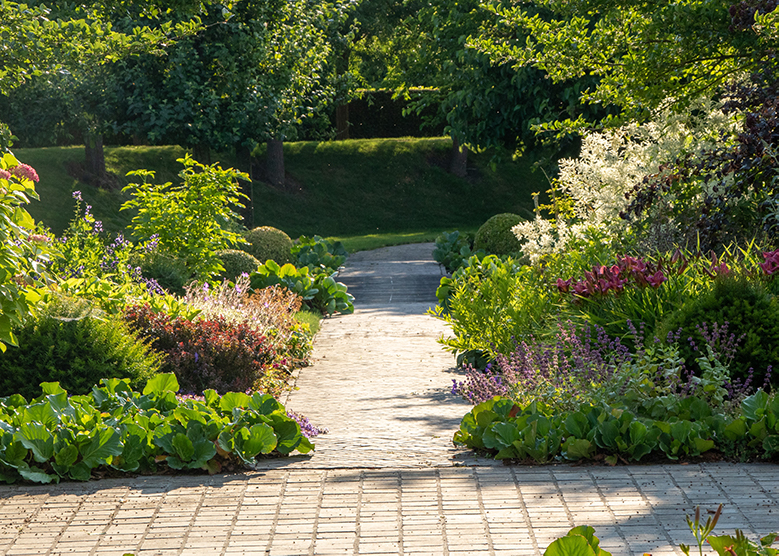 Zen gardens are known for beauty and promoting tranquility. Our garden features a heated sidewalk for your enjoyment year round. Our design promotes inner peace and we hope it becomes a mainstain in your daily routine.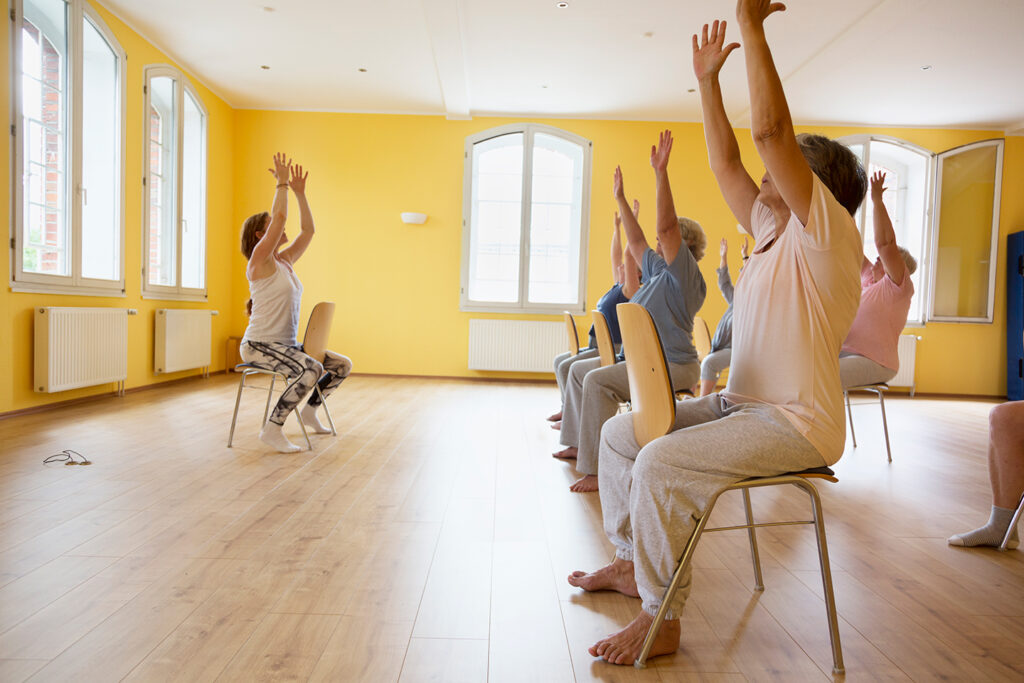 Life enrichment is an essential part of our assisted living philosophy. With our variety of life-giving events, you are sure to find something that you enjoy!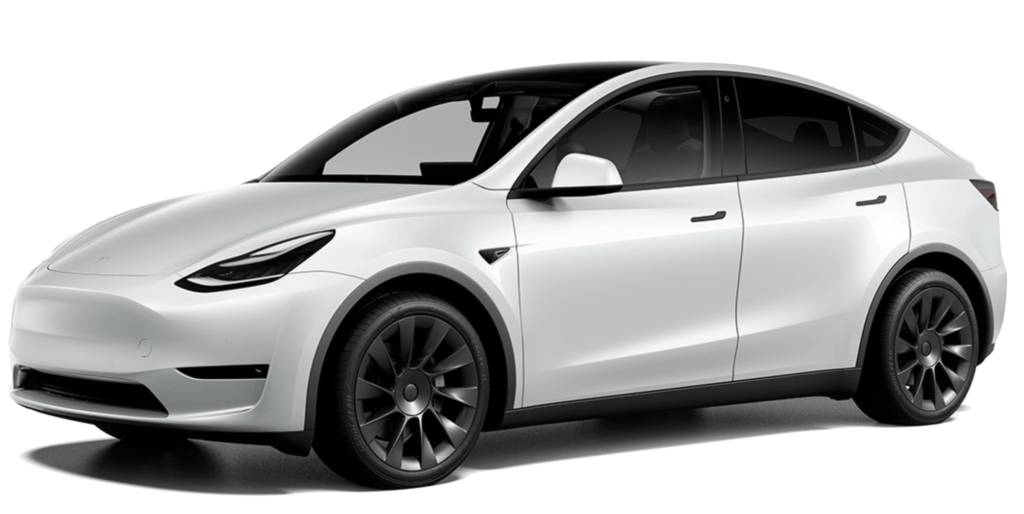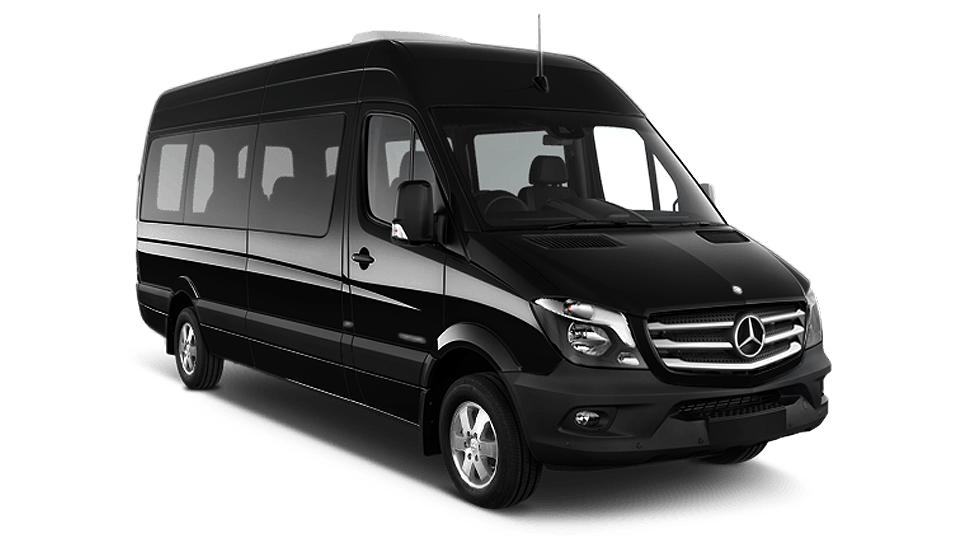 Our team provides comfortable transportation within a 2 hour radius.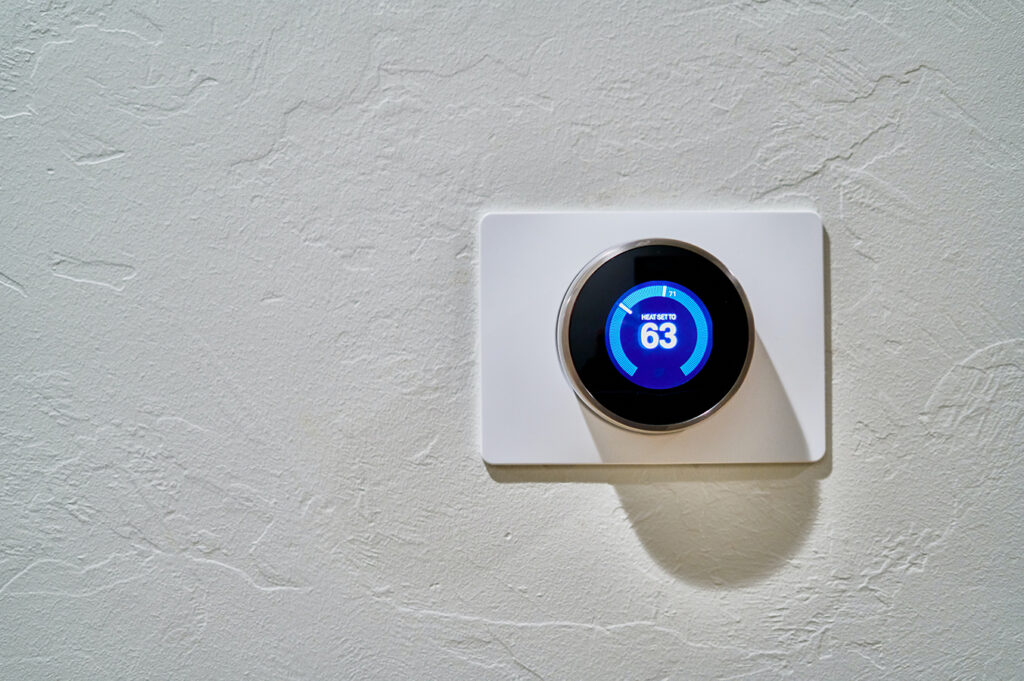 Video communication with family and resident care team through integrated HD media platform.
Near field technology bracelets that can lock and unlock resident's door.
Bracelet also detects emergencies by monitoring heart rate and temperature and adjusts heat/AC accordingly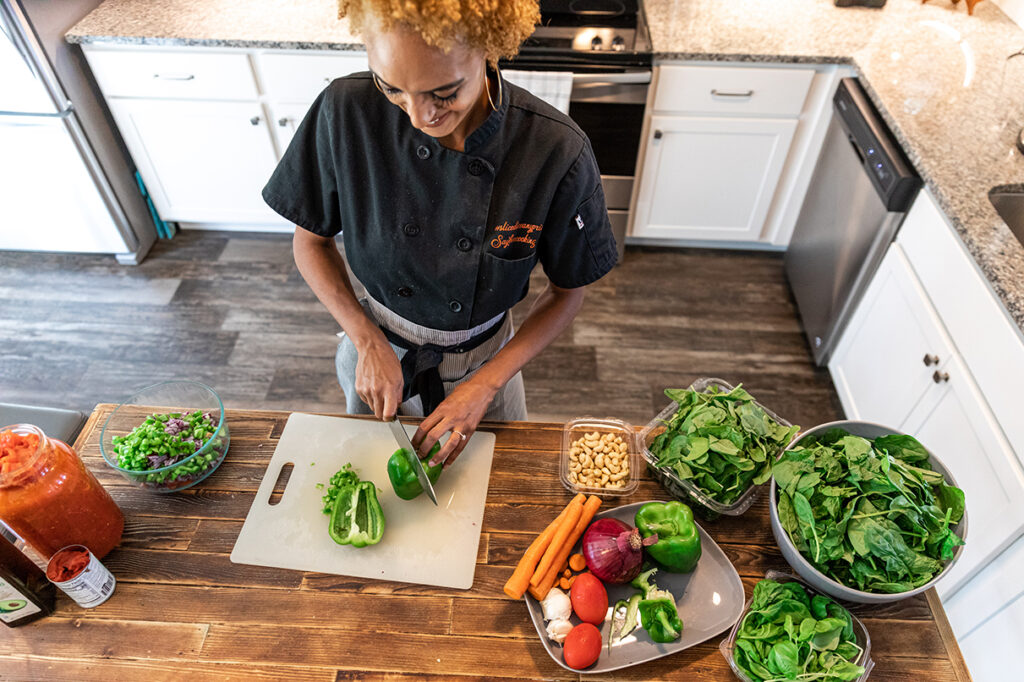 Our executive chef prepares delicious and wholesome food that meets all dietary needs. We understand that nutrition is key for senior health and happiness.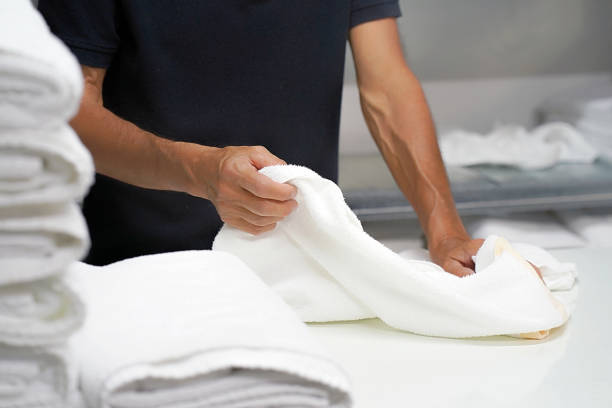 Leave the laundry to us! We provide personal, full-service laundry to our residents.